11 Jun

CREATE A WINNING CONTENT MARKETING STRATEGY IN THE TIME OF COVID-19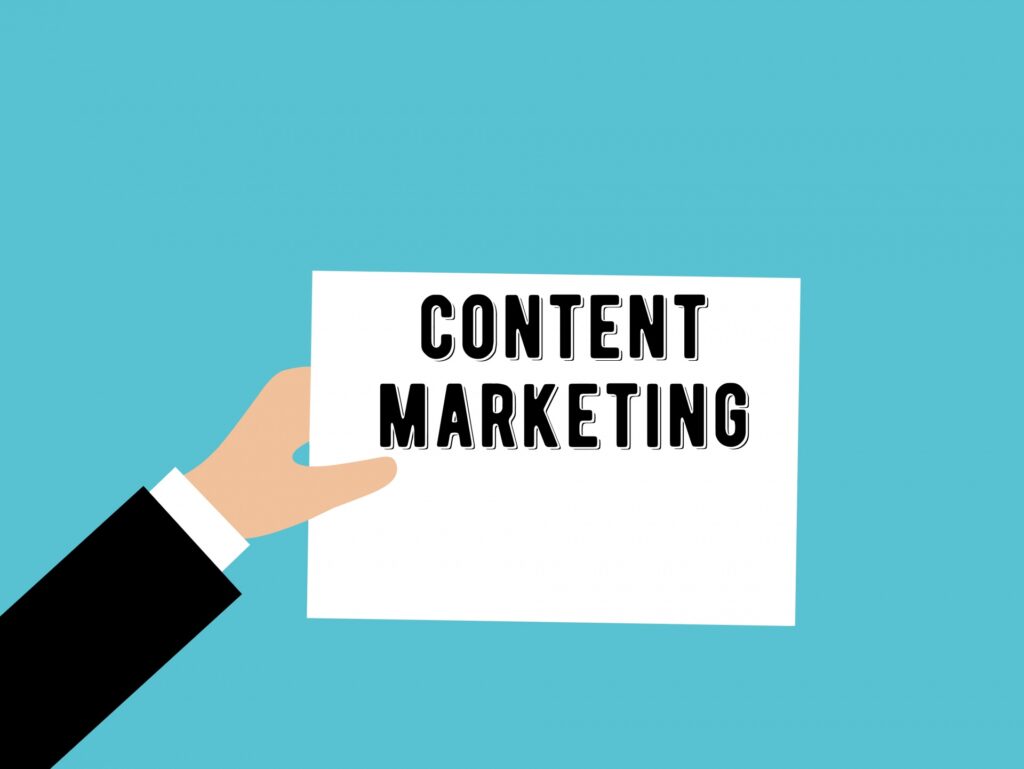 The coronavirus crisis will test us all, but marketers got to think long-term and keep building their brands, protecting their team and honouring their values.
Creating brand content during a global pandemic isn't on anyone's resume list of experiences. Brands now need to rethink their customers' priorities to work out what's worth communicating, while balancing marketing goals with customer empathy.
However, a lot needs to change change in your content marketing strategy now, as you need to be empathetic to your customers and tactful about messaging. Smart and responsible marketing is the need of the hour. Here's what you would like to do:
CHOOSING THE RIGHT COMMUNICATION CHANNELS
Picking the proper communication channels is significant now as you would like to point out your content on platforms that have viewership. Marketing in offline places will bring no business. You need to put an instant pause on all offline advertising and marketing and re-route the budget entirely to online marketing.
Social media platforms and paid online advertising can assist you create a lively brand presence. If you had any upcoming social events like a meet and greet or a networking conference, quickly shift it to a web event.
BE ACTIVE ON SOCIAL MEDIA PLATFORMS
People are more active on social media now and sharing bite-sized content is the way to go. Social media is going to be central to your content marketing strategy within the time of COVID-19.
Ditch long questionnaires and conduct one-question surveys. Do away with lengthy whitepapers and prepare blogs to share together with your audience. You could also conduct live sessions on Instagram and answer any questions.
PAY PER CLICK ADVERTISING IS A SMART MOVE RIGHT NOW
According to recent analysis, cost-per-click has reduced by 6% across most verticals and is probably to go down further. This provides you the right opportunity to urge higher viewership or engagement at a lower cost. It is a good time to undertake a PPC campaign if you're considering paid advertising in your mix of digital marketing. Optimize your ads and content to rank higher in your area of service.
BUSINESS SHOULD FOCUS ON LOCAL SEO
People are increasingly trying to find local services and supplies. If you own a local business or have branches locally, focus on making yourself visible to your customers online and allow them to know how quickly you can deliver your products or services. An excellent way to enhance online visibility is by focusing on local SEO.
COMMUNICATE WITH EMPATHY
Communicating with empathy, hope, and optimism is especially vital in these times. Let your customers know that you simply care and will continue to do your best in providing anything they need. This is often important for businesses that deal with essential products like groceries, medicines, and more.
Whether your company deals in products or services, you need to build trust during this time and honestly communicate any company updates. Allow them to know that you are available for any urgent and versatile assistance.
REVIEW AND REFINE YOUR CONTENT CALENDAR
What seemed relevant and appropriate a couple of weeks back won't be now. With the outbreak of coronavirus, you would like to review and refine your content calendar with microscopic attention. You'll need to be super agile together with your content marketing strategy.
Make sure to not post any content that's extremely 'salesy'. You do not want to come across as a shrewd business capitalizing on the situation. Try to bring variety within the content you post in order that you aren't talking about COVID-19 constantly.
BE VERSATILE WITH YOUR CONTENT MARKETING STRATEGY AND PLAN
With the world being tremendously troubled with no certainty of when things would return to normal, you need to incorporate this volatility in your content marketing plans and prepare to shield yourself against it. Be nimble and versatile in your plans and prepare quick content on what's most relevant for the day.
It might not be possible to make long-term plans so it's best to focus on quick one-question polls, engaging posts, short-form blogs, newsletters, and other relevant content.
WRAP UP
The most important thing brands need to understand now is that opportunities are out there regardless of what industry you're in. As businesses and agencies, we've learned that content marketing is one among the simplest & best ways to grow a brand.
If you would like to consult us for marketing strategies that could increase your revenue even in this economic situation feel free to contact us.