06 Jun

Development in Digital Marketing Over The Years

Over the past two decades, advancements in mobile technologies have considerably transformed the way we communicate with the outside world. You can instantly access almost any information that you need, anytime anywhere. The changes in the way individuals consume information, in turn, alter the way businesses relay information. These changes have given rise to the new era of marketing – digital marketing.

Digital Marketing: The Evolution

Digital marketing refers to the marketing of products and services via various online platforms. It's channels can range from social media and PPC (Pay Per Click) advertising to SEO (Search Engine Optimization) and email marketing. Digital marketing must be an integral part of your business strategy for your business to be successful. There is an enormous surge in the demand for digital marketing with billions of people throughout the world using various social media platforms every day. Read on to know how digital marketing has evolved over past few years.

The rise of Digital Marketing with technology advancements

The first Personal computer was launched by IBM in 1981. In 1990, with the development of HTML, World Wide Web was developed. This opened up the new avenues for communication and information sharing, that eventually lead to email, web development, search engines, social media…so on and so forth! Google came into existence in 1997 and with it, SEO began its journey. With the launch of Google AdWords in the year 2000 the first online advertising service – PPC – was available at a minimal cost per click. First content targeted service began with the launch of Google AdSense in 2003. In the year 2002, LinkedIn was founded to give a professional platform for people to communicate online. Facebook came into existence in 2004 and was followed by YouTube in 2005.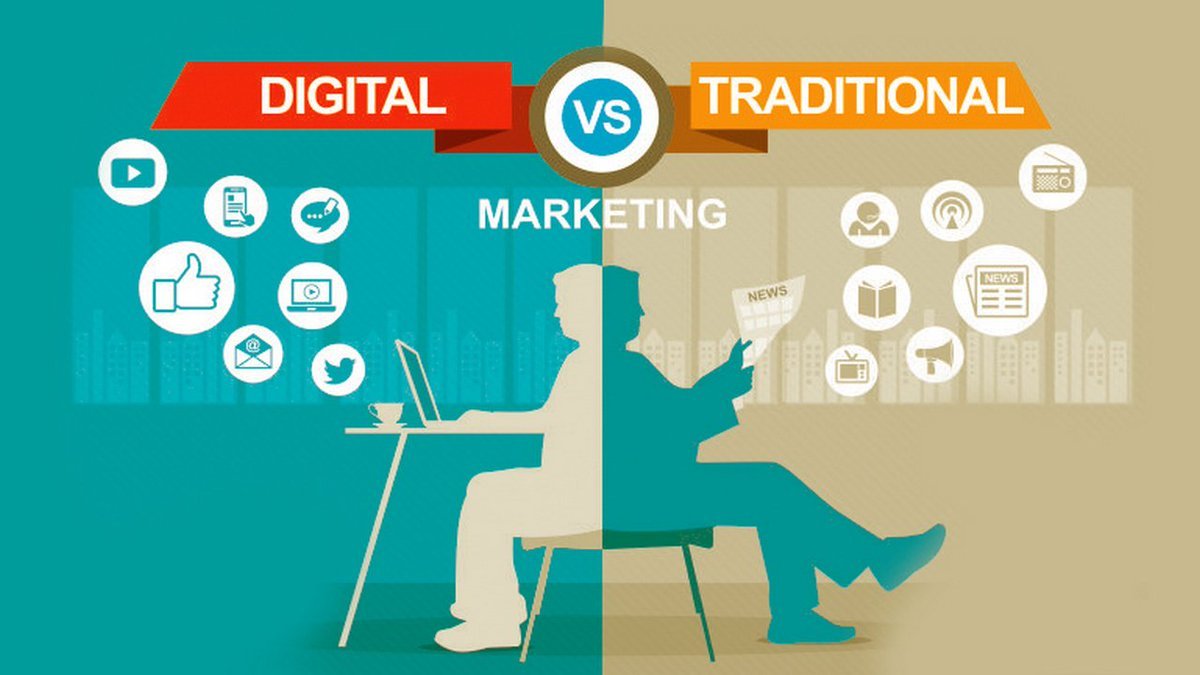 Digital Marketing at Present
With technology advancements small but important changes in digital marketing came into existence. The possibilities of web development were realized to full potential with the birth of HTML. Mobile technologies and touch screen further paved the way for user-led experiences. Various apps were developed which in turn unleashed the new concepts of web design and development, data capture and targeted marketing to audiences.
There has been a boom in the usage of social media channels like Facebook, LinkedIn, Snapchat and many more which gave the spotlight to an individual. These platforms provided an avenue for the organizations across the globe to personalize the marketing campaigns based on interests, likes and geographical locations.
Modern Digital Marketing
The possibilities of digital marketing are transforming rapidly with the advent of new channels and technologies every day. Businesses may never have thought of using various social media channels as effective marketing tools a few years ago. But today successful companies are flocking the different channels to offer unique and exclusive content to the dedicated followers. Digital marketing is empowering the businesses and uncertainties of the traditional print marketing are coming to an end. Organizations are leading towards versatile, data-driven, traceable digital marketing technique to market their products and services to the target audience in a manner they want to be marketed to. The entire marketing landscape is developing and in the new era, everything is digital!!!