25 Mar

Digital Advertising in India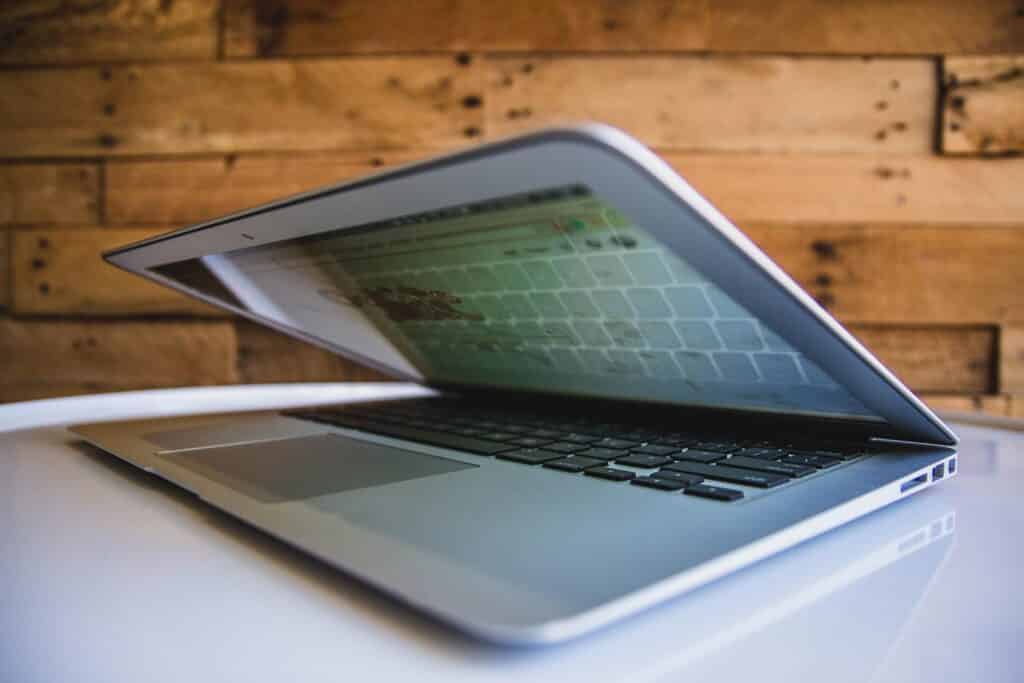 When it comes to innovation, digital advertising has taken the world by storm. According to a recent Accenture study, consumers budget allocation to digital and mobile advertising is now almost equal to their television budget – and far beyond what is printed. And this growth is far from over: Almost every consumer of the ads in digital advertising are expected to spend more than 50 per cent of their total advertising budget in two years. Many of them also reach up to 60 per cent. It is tough to advertise to a target audience with specific demographic and specific details in traditional marketing strategies—generally, most marketing strategy aim at a more outstanding product. Today with digital marketing, we have many customised and unique ways to target audiences only.
Companies are going digital for marketing, and the main factor is the lure of big profits. Consumers believe that the combination of digital and traditional advertising and more incredible information available will help them target their audience more effectively. This will lead to a significant return on investment in their ads. Retailers think that meeting data will help them increase consumer spending, thus increasing revenue. The desire for more substantial ROI and income also drives an increase in the digital system's use. Today, consumers and retailers, on average, use the digital strategy with only 17 per cent of their listing. Within two years, this figure will double.
Buyers and business owners receive more messages through more channels than ever before. Audio messages require advertisers to deliver customised messages that are relevant to each level. Advertising is undergoing a change – the most significant change since digital advertising in the 1990s – driven by data. To effectively reach the audience and engage with them professionally, in a 1-to-1 way, advertisers need to connect and make sense of a lot of data sources. Of course, achieving this requires flexibility. Advertising and marketing cannot live in communities. The winners of this new era will combine relevant teams with data technology, accurately track their efforts, and measure progress in changing their strategies at the consumer's speed.
Many advertisers rely solely on agencies to do the job; instead, they organise their creative make-up and campaign programs. This trend may be due to the desire among groups to gain power in their digital advertising while also promoting compliance with their marketing. At least half of the companies rely entirely on internal staff to improve the use of ads on any given digital channel. About one-fifth to one-quarter of companies choose to combine advertising efforts between employees and external organisations. A significant regulatory complaint is clear enough, but cost and efficiency can also come in handy. While some companies may choose to save money by arranging in-house advertising, other resource companies prefer to work for their top team internally to promote better compliance with marketing.
The number of available data sources for digital advertising continues to grow. However, each one serves one purpose: to identify the right audience, the right message, the right time. There are three main categories of data available: customer relationship management (CRM) data, online data, and demography data. Most advertisers use all three types, and the number of individual data sources used by advertisers is growing.
Facebook and Google's dominance in the digital marketing system shows no signs of slowing down. Next year, 66% of digital advertising revenue will go to Google Search, YouTube, Facebook, and Instagram – statistics do not even include additional platforms or show their parental advertising exchanges. This dominance is everywhere; these channels represent 63% of North America consumption, 67% in the Asia-Pacific region, and 69% in Europe.
Advertising in India is already a multibillion-dollar industry, with digital advertising under its umbrella emerging as one of the world's fastest-growing areas. Indeed, current market trends suggest that digital advertising seems poised to take the print off in terms of market share in the coming years. Nevertheless, traditional healers such as print and television still hold the state's position in the country today.
A significant factor in the increase in India's digital advertising is the rapid penetration of mobile devices and internet connections. India has the lowest prices on mobile data globally while also providing the world's second-largest smartphone market. Naturally, Indian advertisers rely heavily on digital marketing every year. In 2016, traditional media accounted for 88 per cent of all advertising costs across the country. In just two years since then, the share has dropped to 83 per cent and is projected to drop to 71 per cent by 2021, indicating a continuous change in sales.
Digital marketing in India reached a billion-dollar mark in FY 2016-17 and is likely to grow at an average of 14 per cent annually. TV and print media make a significant contribution, while digital media accounts for about 12 per cent of total advertising revenue but is expected to grow to 24 per cent by 2020. automated methods due to efficiency, reliability, and the benefits of direct identification. There is a wide range of growth, especially when one looks at the growing smartphone penetration; it is expected to grow to 800 million over the next ten years.