17 Jun

Generating Sales Through Digital Marketing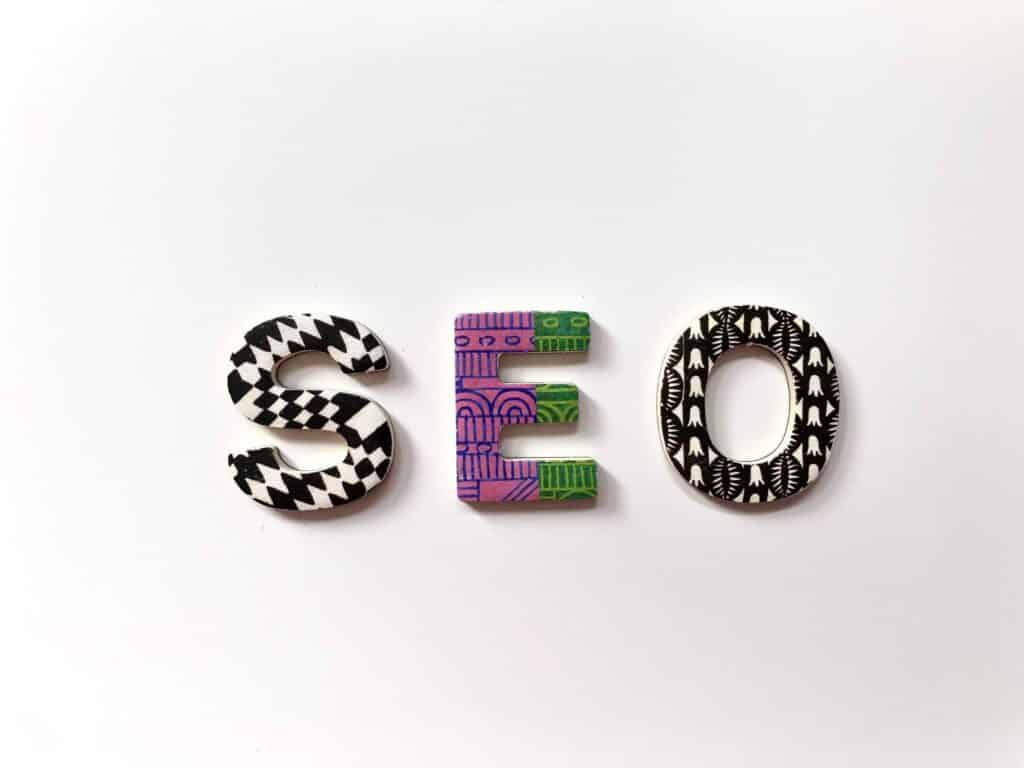 Digital Media Marketing is a powerful tool for gaining popularity for your content. Digital marketing involves marketing your products or spreading the word about your services. Digital Marketing incorporates marketing through the media. Digital marketing is done online or advertising on Television or radio. It is an effective way to get more traffic and sales for your company. Increasing sales through Digital Marketing is possible when we make the best strategic decisions. Positive actions increase engagement, capture targeted audiences, create conversions, and lead to sales.
SEO
In the current situation, there are several marketing strategies used among the people who run their businesses. We all know that businesses need the right strategies to deliver more customers and make money. SEO marketing is used among people for better promotions. Also, it helps to reach out to business people as quickly as possible. When it comes to SEO advertising, you can search for different methods and use them as per your business. If all goes well, then you can see the growth in your business for sure. Also, you can search the entire Internet for SEO services on your budget. If so, if you know how to use SEO marketing, you can go ahead with that. Alternatively, you can handle it with the SEO services of your business. By following SEO marketing, you can see the growth of your business and make more earnings than expected. With more traffic with the help of marketing strategies and expertise, you can easily start generating sales for your business. Once you start creating your sales, then you can see the profit.
Social Media 
Businesses can generate revenue by creating relevant, quality content that is published on their websites and shared on social media. Many companies monitor online discussions to protect product and emotion but listening to social media also presents opportunities to generate sales leads. Using the same approach to leadership and engagement mentioned earlier, individuals and companies can establish creative thinking leadership in LinkedIn groups, Facebook pages, Twitter, video and photo sharing sites such as YouTube and Pinterest, and comments on popular news articles. Depending on the product or service, advertising on social media is probably the most effective way to attract new customers using social media marketing. You should manage your social media accounts just as you would manage your address list. Be personal, get involved and be personal. Always remember to respond to customer feedback. You must have an integrated blog on your website. You have to deal with current issues that your customers are facing, updates of your business and daily disruptions. You should share this post on social media. People are quick to throw away products they believe will not deliver the services they need. By being the best person in your industry, you will attract more customers and strengthen existing relationships.
Email Marketing 
Email marketing is an important strategy for generating new business leads. Emails are very important in the field of communication. Usually, we use email to communicate with friends, family and colleagues. Today, we will learn how to generate revenue through email marketing. Email service providers strive to provide a variety of opportunities to improve email design. This helps to make email more interactive for marketing purposes. Content development is very important for any company that is committed to generating leads through Email Marketing. It is important to develop trust between targeted people, and useful content works. Content creation also plays an important role in website design. The higher the level, the higher the position in the search areas. Creating an email list to identify is an important thing to do before you start. Businesses used to follow the process of purchasing multiple email IDs for targeting. This stupid method of spam emails to unwanted people is still popular today. This may seem to work but it greatly reduces business. The target audience shows different behaviors depending on the categories of their interest. The market is divided, depending on such behavior, into separate boundaries. The top is worth the awareness, the middle is worth the interest, and the bottom is the shopping line. People who divide these different boundaries need to be identified in different ways as well.
Websites
Sales leads are a potential customer. The people who take the time to visit your website are all potential leaders and should be treated that way. Whether you sell goods or services, your website should be organized in such a way that it becomes a leading machine. There are many ways to get your website in top form and there is no secret formula for doing this. At the header of your website's homepage you must enter your company address and contact number. You want to make it easier for your customers to reach out to you by providing you with all the information you need to start the marketing process. There will be customers who may need you to contact them. Make sure you submit forms on all pages, so you can increase your chances of finding valid sales leads. Your forms should be simple and easy to complete. Digital campaigns can also take the form of social media marketing. Also, your landing page should fit. It is important to capture important details about your potential earnings in digital forms. Active arrival must include a data collection form for commercial tracking purposes.
Today's online consumer is not involved in cheap marketing channels to stimulate customer interest, gather valuable information, promote loyalty, and ultimately, drive more sales. Understanding how to generate good revenue will be of great help to any marketing organization. By giving your potential customer a few options to think about, they are more likely to make an informed decision and take action than to skip it and jump to your web page. Obtaining potential customer contact details is essential to successfully gaining leads. One simple, creative, and effective way to do this is to ask questions based on the relevant topic.