25 Apr

How to use Quora & Reddit to promote your Business?

It won't be less if we say Quora and Reddit are yet to be opened gold mines. Yes, every marketer somehow or the other skips both these platforms and fails to get a lot of relevant traffic to their site. It is either because it doesn't look peppy to them or because they feel not many people are spending time in these platforms. But what they have failed to understand is, simplicity is luxury i.e. people tend to use the simplest platform more than the others. Next they think not many people are spending time in these platforms. Both of these perceptions is actually a loss to the marketers and their organizations as they're neglecting a very good interactive platform that could get them relevant leads. Let us see how we can use it.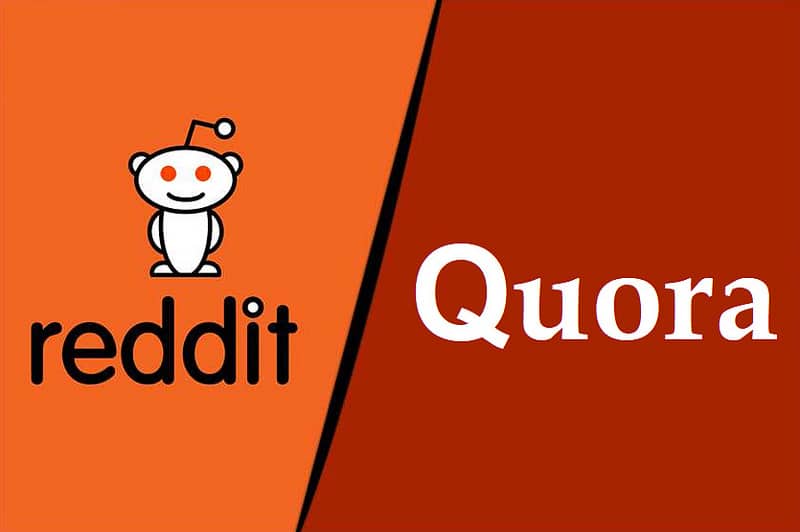 Identify Community & Topics
A big distinction about Reddit and Quora is the availability of different topics and communities. Hence you can easily find out the relevant topics and the community that is talking about the same. If you represent the particular industry, you can easily start posting relevant stuff and do inbound marketing. This means you need to nurture leads and people who will be intending to visit your site.
Answer Questions
This is the best part of these two platforms. You can ask your questions straight away and an array of experts comes answering your question. On average, millions of questions are posted every day. Be it how to stitch my dress to how to buy a car. You will find questions and answers to all of them here. An expert in Quora will answer hundreds of questions on a given topic.
Publish Blogs
If you're looking to publish content about your company or write about a development happening in the industry, this is the best option. But again be wary of how you're publishing. Ensure that is not a direct marketing feature. Rather write about the industry, trends, practices and a lot more similar stuffs. This will draw attention of your target audience which is a long process. You need to consistently do it to ensure your traffic keeps increasing.