01 Apr

Instagram Marketing Tips You Cannot Ignore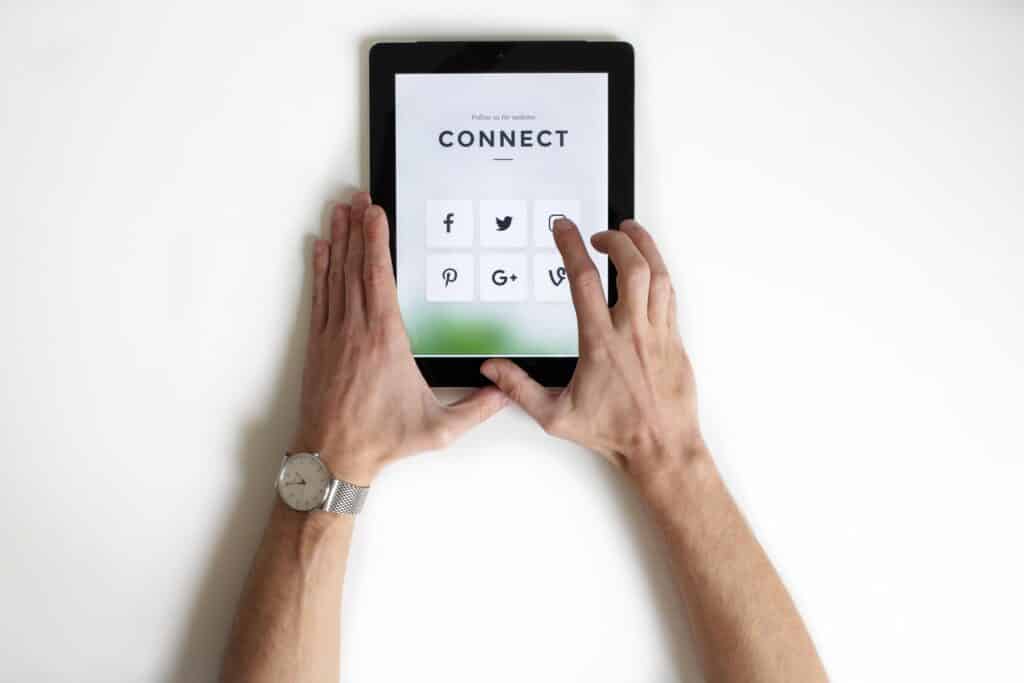 The Internet immensely extends its role in the daily life of consumers. People use the Internet to search for information, which has also become an integral part of their shopping process. In terms of marketing and advertising, companies have created many opportunities to communicate with their customers. Presence on social media has become an integral part of the overall customer communication process across all companies. New technologies and the telecommunications network have enabled companies to market their products and products thoroughly. However, there are some challenges, as well. What makes social marketing different from traditional marketing is that consumers' role is getting bigger and bigger. Companies can create the type of content they want and consider what their fans want to see. Also, users can freely display all their negative and positive experiences on social media platforms.
Instagram is one of the many social media platforms available. It is a mobile app that allows users to take and share photos from their mobile devices. Instagram has increased its popularity faster than any other social media platform, which makes Instagram so unique. Besides, Instagram is the first crucial social network built specifically for mobile use. There are 100 million monthly active users worldwide to be reached on Instagram, making Instagram an effective marketing tool for companies.
Social media marketing plays an essential role in business communication today. It's an entirely new way to reach your primary audience and connect with your customers. There are many successful marketing stories on social media. However, as it is a brand new form of marketing, you must learn how to use it effectively in business. Marketers are quick to take advantage of a new social media platform, as more than 50 per cent of the top brands use Instagram. Instagram is an essential tool for advertisers who want to make their product known. All businesses, small and large, can find value in building and using Instagram. This particular forum can give customers a corporate view and can create a public feeling among the fans.
When planning your strategy on Instagram, start with your business's objectives and explore how platform features can help you meet them. Companies of all sizes and industries find commercial success on Instagram. The platform is very effective in achieving branding goals, such as:
Driving awareness of your product or products
Changing or consolidating product ideas
Build relationships with celebrities and partners
Content is at the centre of the Instagram experience. That's why tens of millions of people visit the app every day – to view beautiful, engaging photos in their feed and post their unique images and videos. Sharing this visual art is what makes the Instagram community so dynamic and engaging. Improve your branding profile on Instagram, depending on your business objectives. Identify words that reflect your product's voice and tone, the feelings you want fans to associate with your product, and the role you want your product to play in their lives. : Establish common themes for content, or pillars, that are true to your product and equal to the Instagram platform. Make sure your post complies with these pillars. This allows for a variety of content that also remains consistent over time. Fans will know what to expect from your product on Instagram as you strengthen important brand organisations.
Instagram provides practical tools for finding content posted by other accounts about your product and for people to find content that you post. You can tag photos by title, store, and location. : The Instagram hashtag serves many product purposes. Use them to classify the images you post, for example, to link them to different content pillars. Use them to reach new people who may be looking for a hashtag related to your product. Or use them to support campaigns or competitions to raise awareness by asking people to tag their photos with a hashtag that is directly related to your product.
Engaging in the Instagram community is critical to your success on the platform because your product is part of the community. In addition to posting high-quality content, you should follow other accounts, comment and like posts by different versions, and answer questions and comments on your posts. Follow your product partners, your spokespersons, your attorneys, and influential members of the community whose content is relevant to your product. Hold an event or take a walk to invite the public to come in person, take Instagram photos, and share them with a specific hashtag. Reach out to local Instagram Meetup groups to attend.
The ability to access high-quality product content from the Instagram community is one of the platform's great benefits. Filters, image effects and square formats help anyone turn a simple image into a work of art. People often post pictures of products or places of sale, and because many also share their posts publicly, you can view them by searching for hashtags or areas related to your product. People can also use the Add People feature to add your product to their photos, enabling them to appear in your photos on your Instagram profile.
Use ingenuity to communicate with your audience. Being creative with your photos is a great way to connect with your fans – it works better than posts that look like direct ads. Many factors make Instagram marketing modern. There is no reason to believe that change will not happen in the future. When that time comes, you will be excellent, as long as you have followed these tips and mastered the basics.