31 Jul

WordPress the Best Way for Web Development

WordPress is one of the most popular CMS (Content Management System) as well as blogging platform used by major businesses. As a matter of fact, more than 30 % of websites worldwide use WordPress. However, there are several digital publishing platforms and CMS systems out there. So, why should your business opt for WordPress website instead of using a different platform? Read on to know why WordPress should be chosen for your website development.
It's easy to learn, use and update
One of the main reasons you must consider a WordPress CMS for your business website is that it is easy to update. WordPress is the best platform for the backend of your B2B (business to business) website. It is because it is user-friendly, has a short learning curve, and is simple to update. This means anyone in your organization can update the website if you use WordPress. When you use WordPress web design, you do not have to submit the website changes to your website developer or IT department and wait for them to make the changes on priority. You can simply log in to your webpage, make the necessary modifications, and the change will be immediate.
It comes with so many options
Do you want to optimize your Metadata on each page? Do you want to make your website load fast using a caching tool? Do you wish to embed forms on few pages of your website? Are you looking to add an easy way for users to sign up for your company newsletter?
You have WordPress plug-ins to offer extended capabilities for your different business needs. Whatever capabilities your marketing and sales team requires for your webpage, there is probably an existing plug-in available. The plug-ins can be downloaded and installed on your WordPress website. These create a seamless experience to manage and update your website.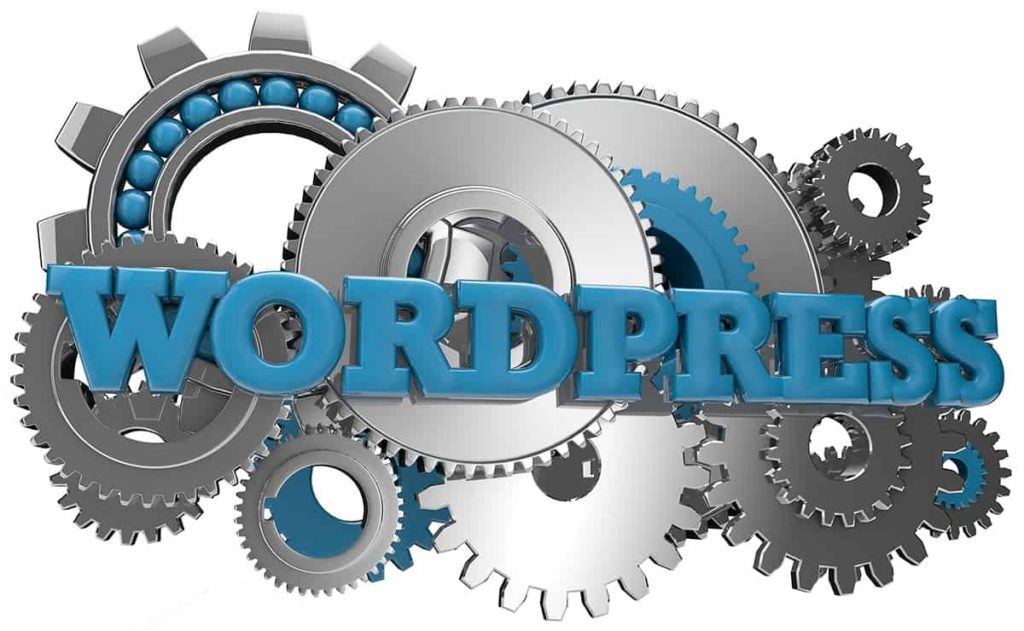 It's wonderful for SEO
WordPress has been specially built for people and search engines. Not only WordPress creates a wonderful user experience but at the same time, it also plays nicely with search engines. The coding and the markup used to create WordPress sites follow the best practices. Therefore, these are attractive to search engines and easy for search engine crawlers.
In addition, there are several plug-ins that can be integrated into your WordPress website to manage SEO data, including meta-descriptions, H1 tiles, Meta titles, and so on. Various SEO plug-ins enable easy access to optimize your web pages and provide instant audits to your on-page optimization efforts.
Support and security
WordPress has been around for almost a decade, and due to this, it has a huge following and developer support community. You will never be at loss for great resources to offer the support you need to manage as well as update your website.
Also, WordPress is a secure CMS and rolls out regular updates to ensure continued security for your blogs and websites. You will always be notified of the required updates and the updates are easy to make.
WordPress is indeed easy to use for everyone, not just the web developers. It contributes to the overall search engine optimization. It also provides a wide range of tools and options and has a broad support community.